Summary
Yordi Uytersprot is a creative developer, currently working at VRT on the new Ketnet mobile app, used by thousands of kids.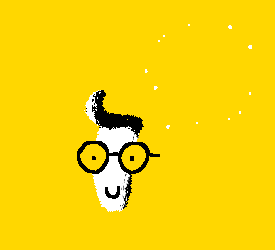 Passionate about solving problems + building apps.
Web Apps
React
TypeScript
SASS
Firebase
NodeJS
Heroku
Mobile Apps
React Native
Swift
TypeScript
Expo
XCode
Fastlane
Bitrise
Motion
Adobe After Effects
Cinema 4D
Illustrator
Photoshop
Fascinated about animation. Curious about emotional design.
Recognition
FWA Award
Hello World Coffee
CSS Awards
Greenhill Studios
Creative Hackaton
Music Web App
Adobe Mention
Graduation Project
Student of the Year
Digital Design & Media